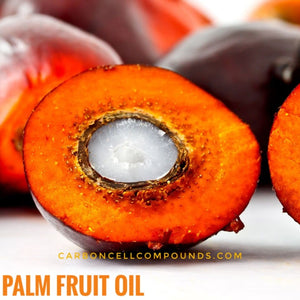 🌿 PALM FRUIT OIL - Wildcrafted | Homemade | Unprocessed

Origin - Wild Forestry of Nigeria / Ghana.

Homemade in The West African Villages Ghana / Nigeria.


- Cell Restorative & Renourishing |
- Palmitic Nutrients |
- Anti-Oxidant |
Edible and Found In Most Food Productst.

A wildcrafted cell mineral.
Seasonally Available
Your Best Health Wishes
CarbonCellCompounds
🌳NatureNurtures
This information has not been evaluated by the Food and Drug Administration.
This information is not intended to diagnose, cure, or prevent any disease.