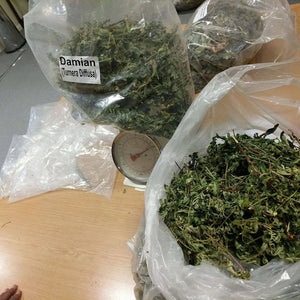 Damiana cell mineral supports the balancing of the reproductive hormones by stabilizing estrogen and promoting progesterone production .

Progesterone called the happy hormone soothes the nerves, alleviates headaches, migraines and post-natal depression mostly experienced by hormone imbalanced women and supports fertility and sexual appetite.

Progesterone a body producing hormone required at pregnancy carrying stage also supports general function of the body biology and is made during the ovulating stage in the uterus.
Deficiency in progesterone hormone can be common due to bad nutrition, lifestyle or well-being.